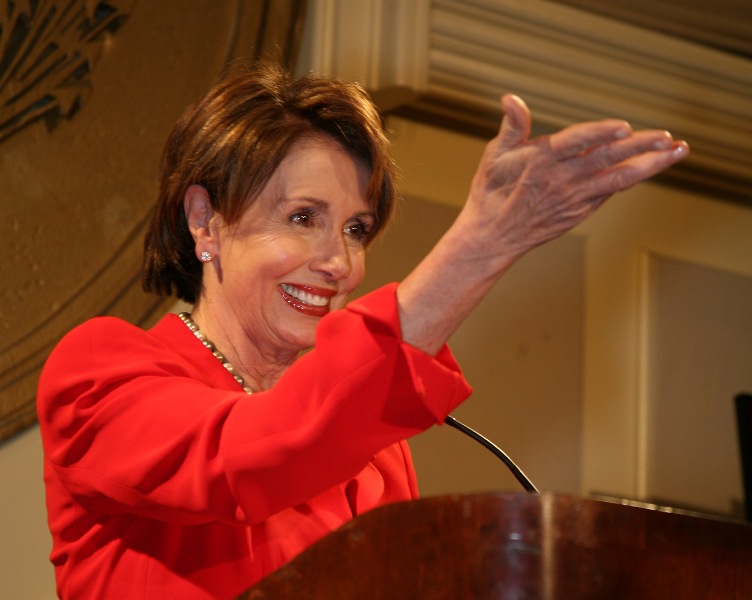 Creative Commons
Robin Givhan has called the House Speaker Nancy Pelosi "chic," a term rarely used in Washington to describe a politician. Speaker Pelosi has become famous for her colorful Armani suits.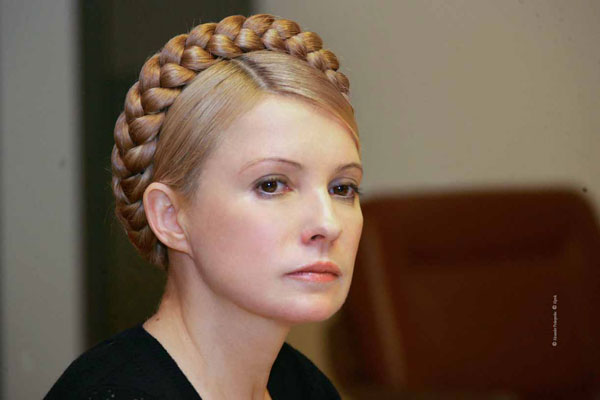 Yulia Tymoshenko's Web site
Yulia Tymoshenko, the Prime Minister of Ukraine, is known worldwide for her golden crown of braids. Her peasant look has been celebrated on the cover of Elle Ukraine, as well as imitated by the British pop-star Kylie Minogue.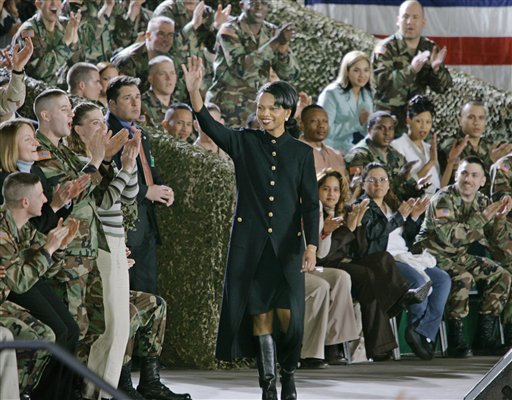 AP Photo/J. Scott Applewhite
On her visit to Wiesbaden Army Airfield on February 24, 2005, Condoleezza Rice wore a long, fitted black coat and a pair of sleek, high-heeled boots. Has a U.S. politician ever looked this sexy?