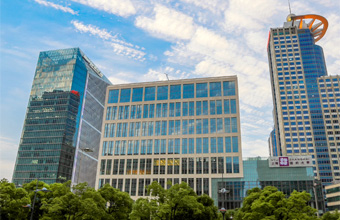 Alert: Due to the Coronavirus outbreak, the NYU Shanghai Library facility is currently closed.
During Module 3, you have access to the NYU Shanghai Library located on the 4th Floor of 1555 Century Avenue, Shanghai, PR. China, 200122.
Resources of interest include: The NYU Shanghai Bloomberg terminal, the Wind terminal, and Group Study Rooms.
If you have any research questions while you are in Shanghai, feel free to email the librarians at shanghai.library@nyu.edu or call the reference desk at 021-2059-5614.